Champaneri Cars Wedding Car Hire Packages
At Champaneri Cars we have a range of wedding car hire packages, alternatively we can tailor a package to your exact requirements for your special day.
Now that you're planning your special day don't hesitate to contact us about Wedding Car Hire Packages and to check our availability. Once we know your wedding date we'll work around you and your requirements to offer you the vehicle(s) and transfers that you require at the very best prices.
Examples of Wedding Car Hire Packages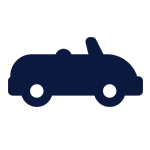 Wedding Package 1
Consisting of one way transfer only
A. Mercedes E Class or Daimler saloon £99.00*
B. Beauford or Royale drop head £195.00*
C. Viscount Landaulette or Imperial Landaulette £250.00*
* subject to availability and mileage restriction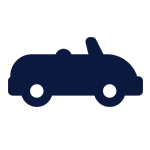 Wedding Package 2
Consisting of 2 transfers ie Pick up from home address transfer to the church/register office then on to the reception.
A. Mercedes E Class or Daimler £195.00*
B. Beauford or Royale Drop Head £295.00*
C. Viscount Landaulette or Imperial Landaulette £350.00*
* subject to availability and mileage restriction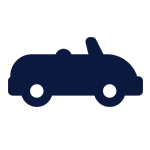 Wedding Package 3
Consisting of 2 transfers with 2 vehicles pick up from Home to Church/Register Office then on to the reception.
A. 2 X Mercedes E class £350.00*
B. Mercedes E Class/Daimler with Viscount Landaulette/Imperial Landaulette £495.00*
C. Mercedes E Class/Daimler with Beauford/Royale Drophead £450.00*
D. 2 X Viscount Landaulette/Imperial Lanaulette £650.00*
E. Viscount Landaulette with Royal Drophead £495.00*
* subject to availability and mileage restriction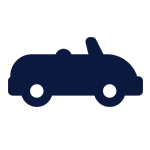 Wedding Package 4
Customise
We can accommodate any itinerary for your wedding. If you require a wedding car just outside the venue, long or short transfers, transport for guest, transfers after ceremony, all day hire or a honeymoon seaport/ airport transfer. Please contact us and we will be happy to advise you.
Champaneri Cars – Chauffeur driven Wedding Cars for hire
Viscount Landaulette
A choice of 2 Viscount Landaulette wedding cars, each vehicle is spacious with plenty of legroom for the bridal dress and train.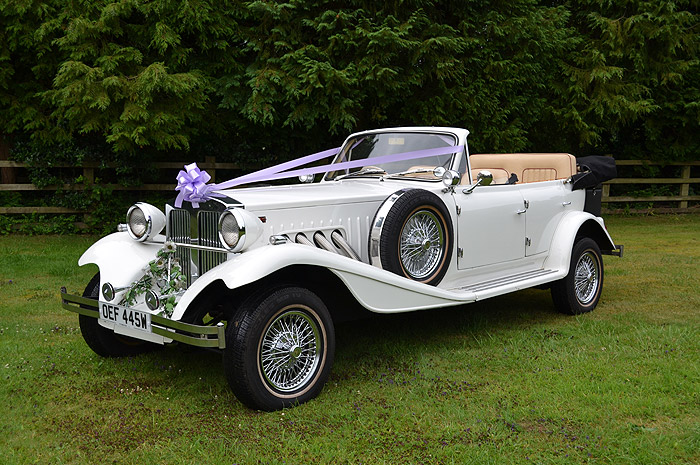 Beauford Convertible
A choice of 2 Cars, seats 3 passengers plus extended wheelbase so more room in the rear for the bridal gown.
Royale Drophead
Perfect for the Groom as well as the Bride. The Royale features a roof that can be lowered and raised in seconds.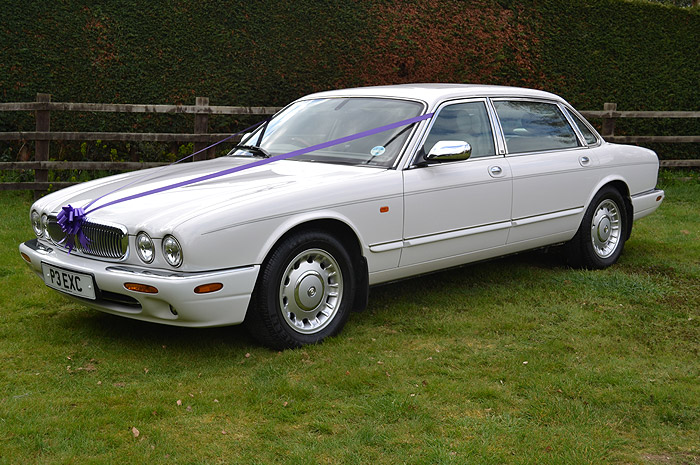 Daimler XJ
The Long Wheelbase provides extra legroom in the rear. Originally kept at Jaguar in Coventry for employee weddings.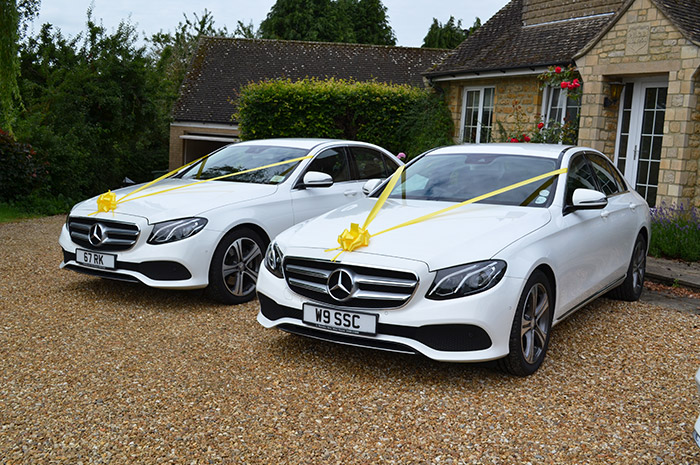 Mercedes E Class
Suitable for any wedding or wedding party. Seats upto 4 passengers. The Mercedes E Class is Modern and discreet with luxury comfort.
Imperial Landaulette
Our Imperial Landaulette wedding car has wide rear doors to allow easy access where you will find the "Chesterfield" seating area.
Why choose Champaneri Cars Chauffeur Service?
There are many reasons why you may need a chauffeur driven car in Leicestershire and surrounding areas. Whatever your reason, we will ensure that your journey is an experience to remember. We provide all our clients with a premium level of service for no extra cost to take the worry away and give you peace of mind. Contact us today to discuss your chauffeur driven needs.
Executive Chauffeur Travel
We offer an exemplary service for corporate clients who travel frequently, delivering to the highest standards. If you are attending scheduled meetings and conferences or wish to arrive at your preferred destination, we are able to facilitate and organise complex, busy itineraries. We welcome corporate accounts where you can benefit from preferential rates.
VIP Chauffeur Cars
Whether collecting high-profile clients or attending events, travelling in the comfort of a chauffeur driven Mercedes-Benz E-Class not only confirms the status of the passenger, it also provides a stress-free and relaxing environment for busy executives.
Our chauffeurs are immaculately presented, courteous and exercise discretion at all times. The vehicle, the driver and the sheer experience of prestigious chauffeur travel is perfectly attuned to the excitement and glamour of high-profile events.
Prom Cars
Our prom car hire service provides parents with peace of mind and provides your children with the ultimate luxury to remember the day for years to come. Our drivers and prom cars are CRB checked and licensed for your children's safety. Please talk to us regarding this for more information.
Airport Cars and Transfers
Chauffeur driven transfers to and from airports are the ultimate luxury. Whether our chauffeurs are meeting and greeting incoming business passengers or transporting you to catch your holiday flight, our premium service will allow you to relax.
Prior to your arrival, your flight and traffic conditions will be monitored to ensure you will be met promptly. Your designated chauffeur will contact you by SMS or call to inform you of our arrival and where we will be located to greet you. We will display clearly printed meet and greet signs and also assist with any baggage so that your onward journey is swift, convenient and comfortable.
Wedding Cars
Our range of impressive wedding cars can be gracefully decorated with ribbons and flowers. We choose our cars according to style, elegance and grandeur. Each and every vehicle is spacious with legroom for the bridal dress and train.
We encourage Brides-To-Be to visit and view our range of wedding cars before the 'Big Day.' From a short journey or a full day hire, we will manage your wedding transport schedule to meet your exact requirements so that you travel and arrive in style.
Contact Champaneri Cars Chauffeur Service for your next VIP Journey, Airport Transfer, Prom Night or other Special Occasion.