Champaneri Cars – Chauffeur Driven Cars for Hire
Viscount Landaulette
A choice of 2 Viscount Landaulette wedding cars, each vehicle is spacious with plenty of legroom for the bridal dress and train.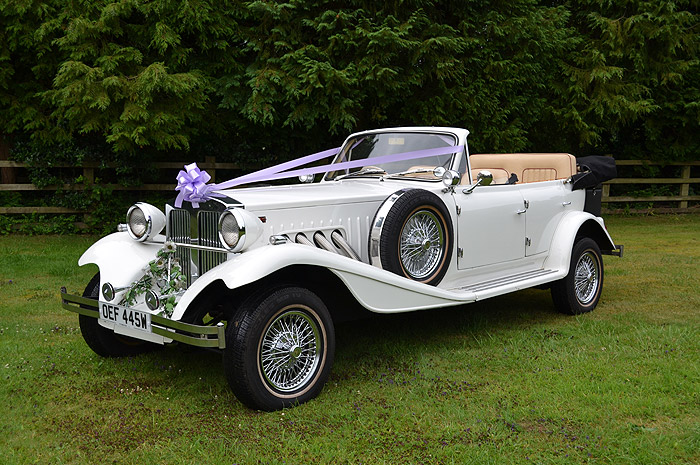 Beauford Convertible
A choice of 2 Cars, seats 3 passengers plus extended wheelbase so more room in the rear for the bridal gown.
Royale Drophead
Perfect for the Groom as well as the Bride. The Royale features a roof that can be lowered and raised in seconds.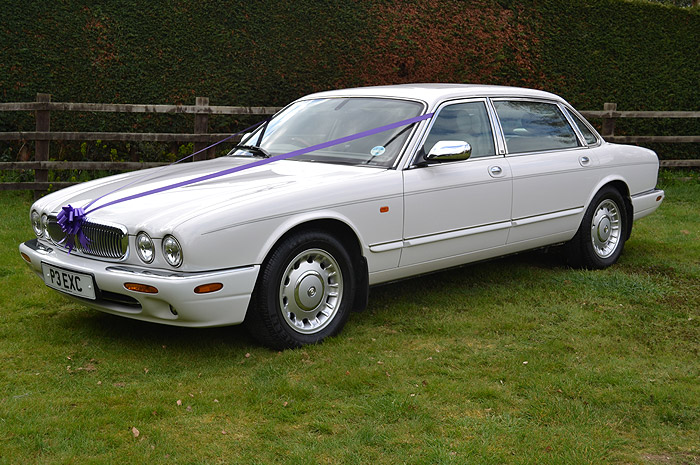 Daimler XJ
The Long Wheelbase provides extra legroom in the rear. Originally kept at Jaguar in Coventry for employee weddings.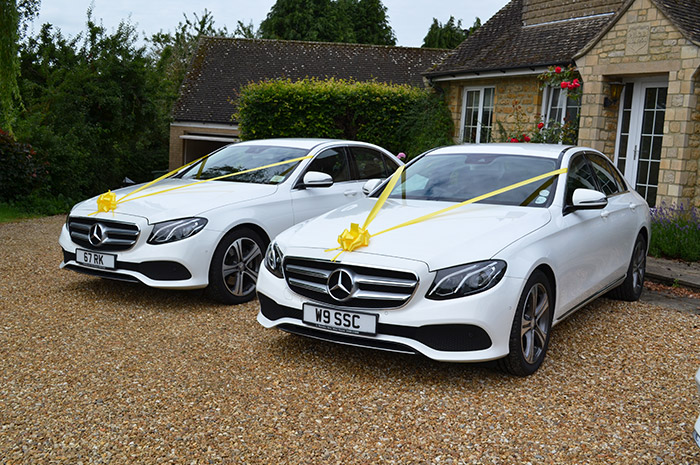 Mercedes E Class
Suitable for any wedding or wedding party. Seats upto 4 passengers. The Mercedes E Class is Modern and discreet with luxury comfort.
Imperial Landaulette
Our Imperial Landaulette wedding car has wide rear doors to allow easy access where you will find the "Chesterfield" seating area.